Fun New Things To Watch For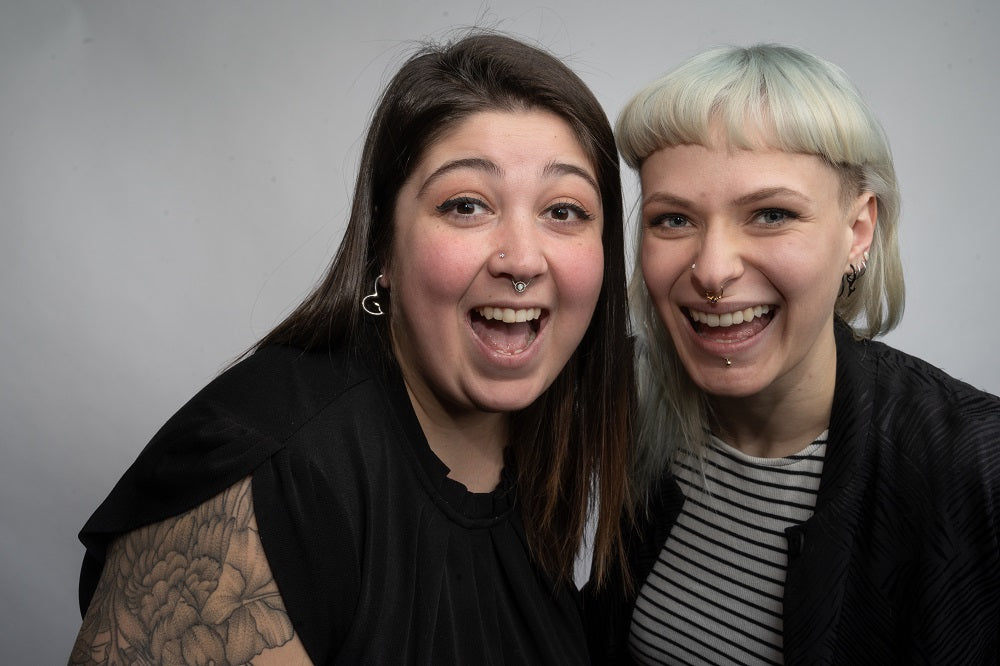 On January 20 & 21, I started a new campaign with Edmonton based marketing firm Sociallite.  We started a new configuration for the Piercing King website.  It will go live any day now.  Watch for it!  
I can't wait to see the new exciting changes to the website.  New look, new navigation, enhanced photos, and hopefully a more user-friendly website.  Once it goes live, I welcome any feedback.  Let me know what you think of the new look.  And, definitely let me know if you see something that doesn't work 100%.
We did a photoshoot with a photographer, so there are a lot of new fun photos we will be using for advertising, website shots, social media posts, and Piercing King branding.